Davis Street Provides Dental Care to Low Income Families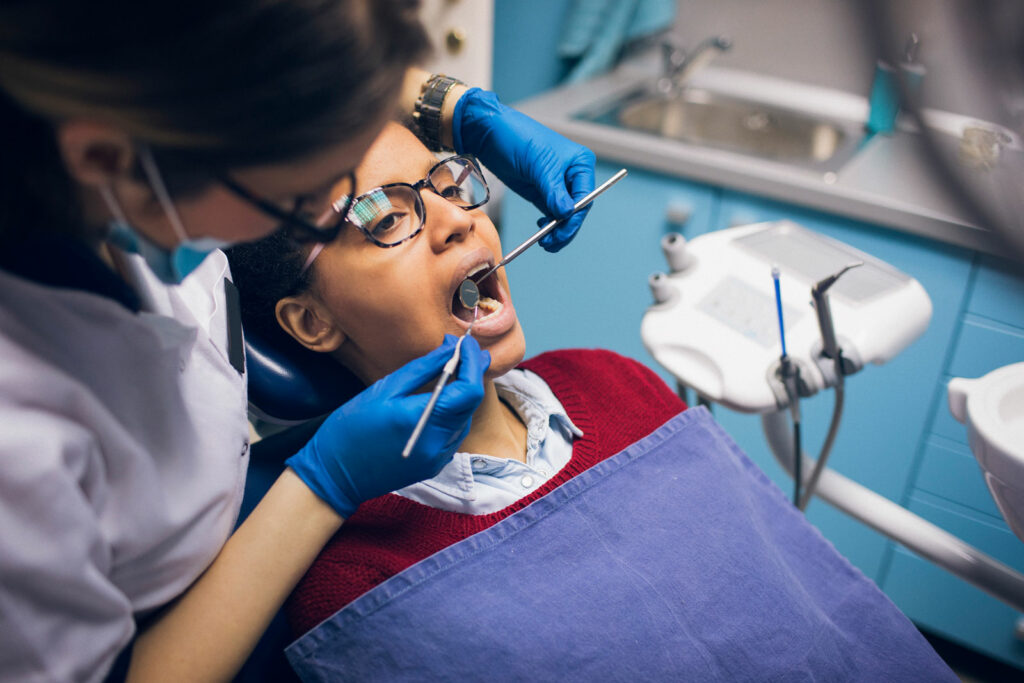 The Braddock family's 20-year relationship with the Davis Street Community Center stems from their focus on funding gaps in healthcare and supporting nonprofits in the San Francisco East Bay, including their hometown of San Leandro. In addition to making grants to the center's free medical clinics, Braddock Philanthropies also played an active role in the development of the center's free dental clinic.
About Davis Street
Davis Street has been a key community leader in guiding families out of poverty and into productive lives since 1972. They provide programs and services encompassing primary care, child care, programs for adults living with developmental disabilities, free food and clothing, housing information, utility assistance, and more.
The nonprofit's mission is to provide a helping hand to those less fortunate, especially during times of crisis, and they do not turn anyone away. Learn more about this organization at davisstreet.org or make a donation today to support their work.